Living down in the SW, there is quite a bit of interest in game fishing - though not something I have tried since I was a grubby kid in shorts!
Couple days back I was invited to walk a farm with an eye to reducing the number of Roe on the ground. Agreed to take on the site and was told to get out there and enjoy.
Adjacent, there are a couple farm shoots that provide a constant supply of Pheasants to the ground......... but no-one shoots this land!
The border is a mile of the the river ***** - known for its numbers of Salmon, Sea-trout and Browns......... but no-one fishes it!
All offered to me if I would take care of the deer.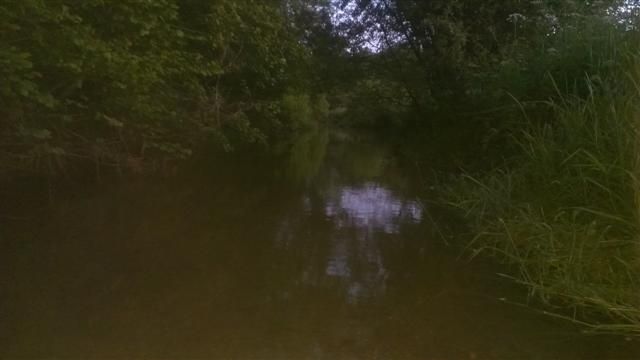 So, with a couple Fly fishing instructors amongst my stalking Clients - I'm thinking it's time to learn how to throw a fly! Can see there is going to be a good bit of work involved in clearing the banks however - nettles and grass four foot high at the moment!
Keep well,
Ian