I guess someone should start this off, so here we go
Me in Tobago with a wee tuna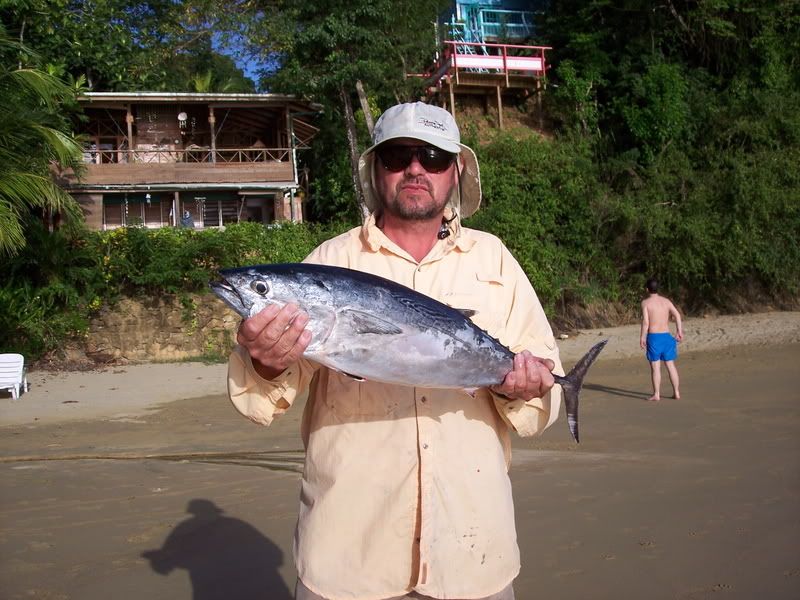 SWMBO in Tobago with a baby Tarpon. Good fun on light tackle though.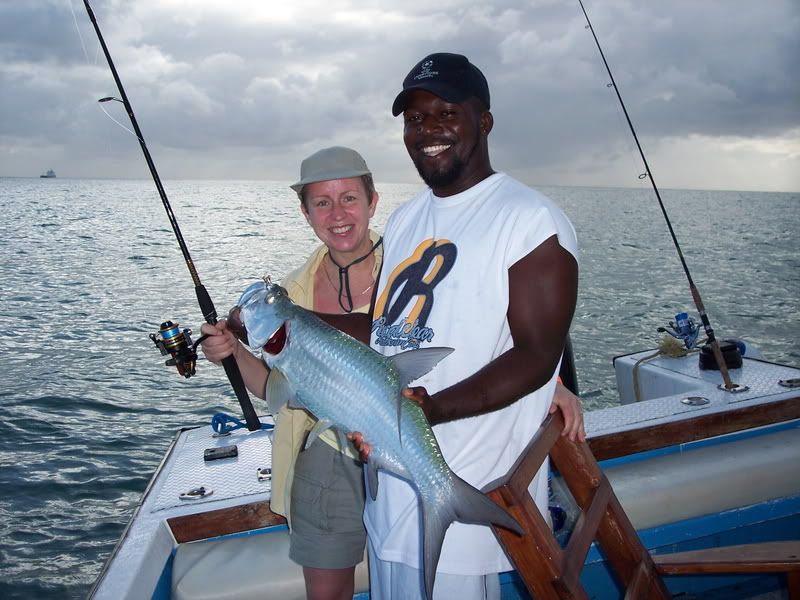 Here she is again with a nice speckled Seatrout in the Florida Keys
Me in Louisiana with a Sheepshead ( no comments, please
)
SWMBO, Louisiana again, with a 14lb. Black Drum, caught on a 3/4oz. rated rod, with 10lb. test.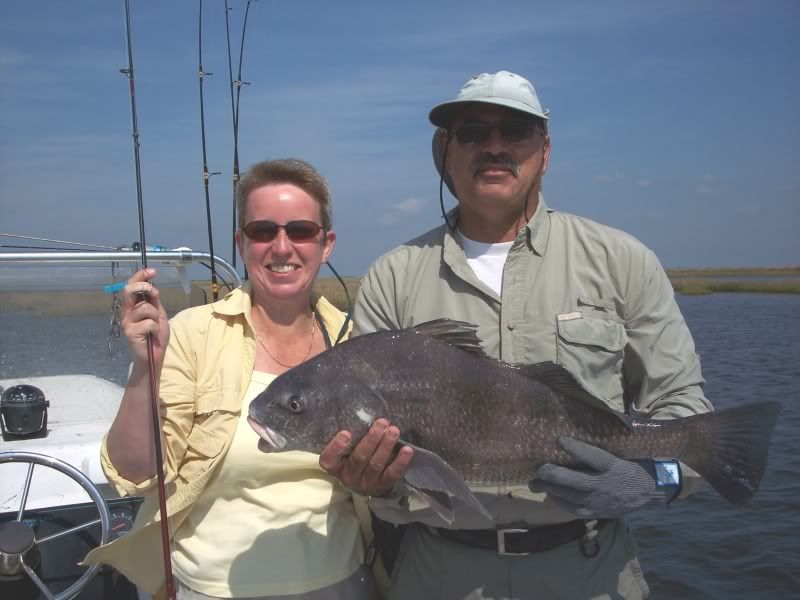 Plenty more if anyone is interested.
Steve