On Friday last, I was asked by the Keeper, where I beat, If I could help out on a Walked-up day, on Tuesday.
08:30hrs, saw me at the Bothy, with my one controllable, Cocker.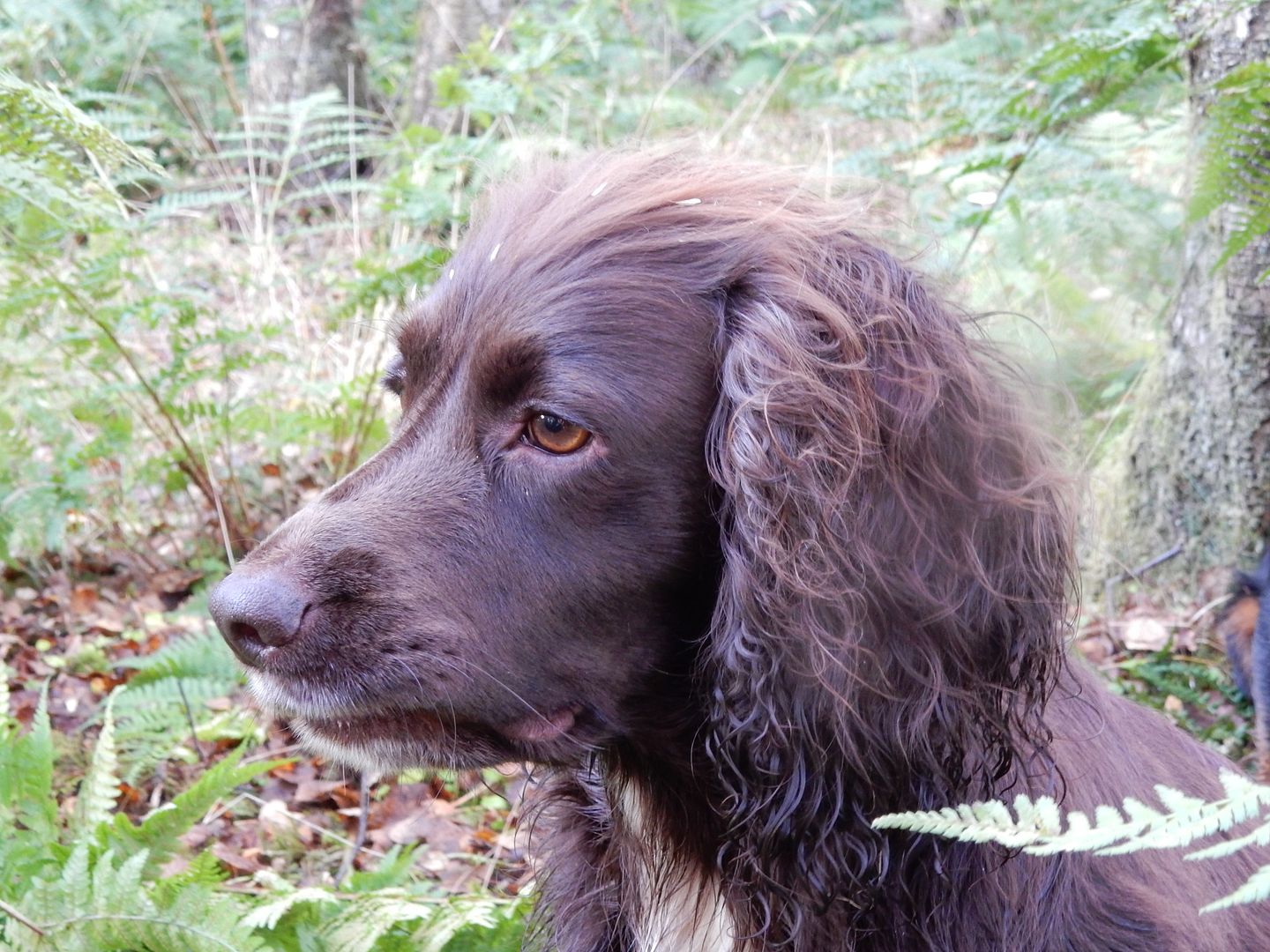 The wee hooligan was left at home.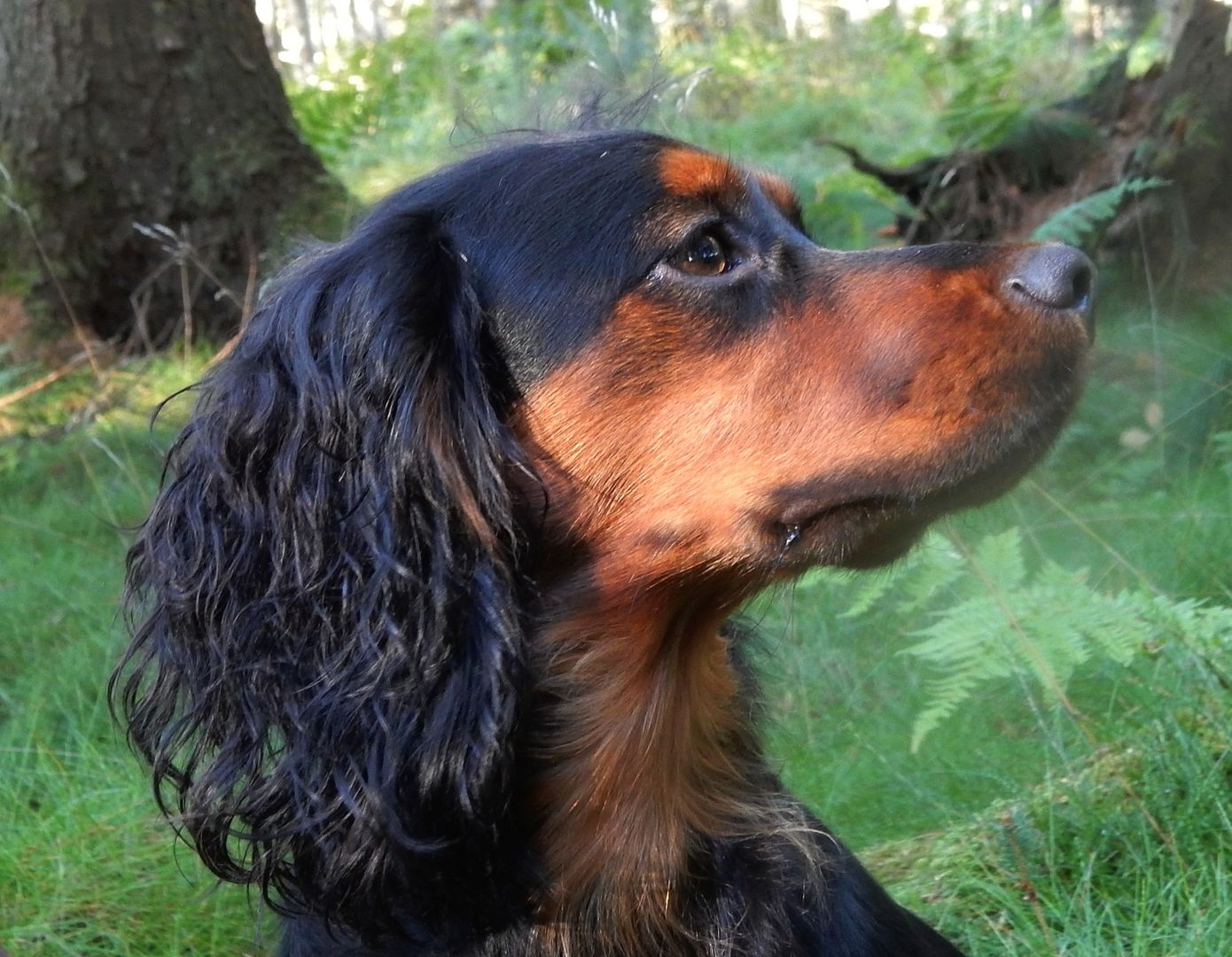 Much to her chagrin, but such is life.
The Guns were paying good money for their Walked-up day, and I needed a steady dog with me.
Rather than walking-up, the Keeper did mini drives, which is far more enjoyable for the Guns.
The weather was reasonably kind, and the birds cooperated (mostly).
We stopped for a mid morning Sloe Gin ( Plymouth
), and half an hour for lunch.
The bag was 47 pheasants, for four Guns. The Guns were delighted, and had enjoyed a great day.
My dog found a wounded bird, that was deemed lost, so I was pleased. She worked really well, all day, and is thoroughly knackered.
No time for taking pics, as you will appreciate.
We have a day off, and out again on Thursday.
Steve.